Manufacturing Industrial Engineering Specialists
We Help People In Manufacturing Improve Process and Productivity – Reduce Business Costs – Increase Profits, Cash Flow.
We Are Industrial Engineering Specialists: Formed "To help people in business, improve their business"
We Can Help You: "Find, Lead and Drive" Manufacturing Process Improvement Projects and find cost savings…
We Can Help You:  Implement LEAN Manufacturing Principles – We can give you Hands-On-Help to improve your process, productivity, profits and cash flow…
We Focus On:  WHAT IS DONE NOW and WHAT COULD BE DONE – We "MAKE CHANGE HAPPEN".
We Are a Small Independent Company: For over 30 years we've helped many companies improve their business. Working predominantly in the UK but also Canada, France, Czech Republic, Ireland and the Netherlands.
Our Background:  Manufacturing – Aerospace – Automotive – Electronics – Light Engineering – Heavy Engineering – Medical Devices – Food – Print – Ink – Woodworking – White Goods – Warehousing – Pharmaceutical – NHS etc…
Our Ethos: Is to "Keep Things Simple" in order to maximize your business improvements and your profits…
Achievements Delivered:  LEAN Process Improvements with Cost Savings, circa £50,000 – £2,000,000 per project…   Present R.O.I.  13/1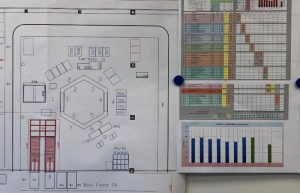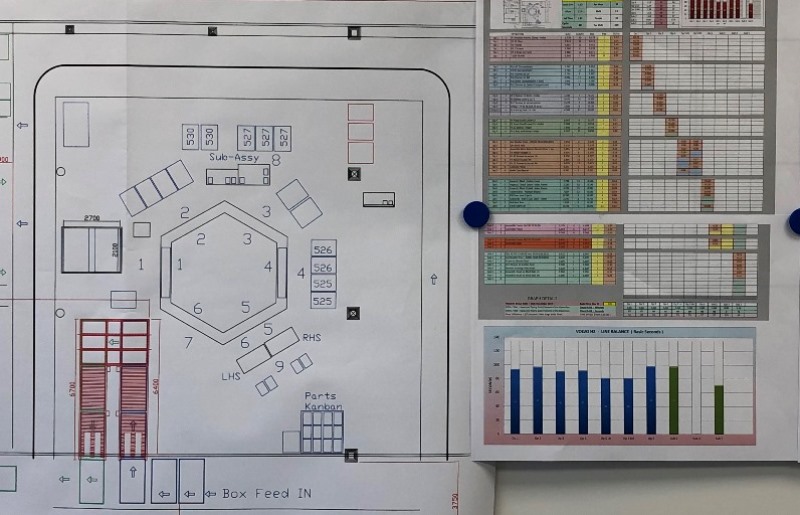 We Can Help You:-
Implement LEAN
Improve KPIs, OEE
Reduce Scrap Levels
Improve Product Quality
Improve Process & Efficiency
Improve Cash Flow and Profits
We Can Help You,  Make Change Happen:-
Hands-on-Approach: Design, Develop, Improve and Facilitate Change to find the Ultimate Business Model.
Methodologies: Lean – Six Sigma – 5S – KPI – SPC – OEE – SMED – TPM – DFA – DFM – MTM – WCM
Techniques: Time and Motion – Cycle Time Measurement – Method Study – MTM Study – Activity Sampling
Factory Floor Layout Design – Lean Flow Process Design – Ergonomic Cell Design – Flow Line Balancing
Warehouse Layout Design – Inventory, Supermarket, Kanban Organisation and Optimization
Root Cause Analysis – Process Mapping – Value Stream Mapping – Process Charting
Visual Management – Continuous Improvement
Common Sense Engineering…
FINANCIAL BENEFITS:—>
We generated for one company:-
£15,000   – Quality Improvement
£187,000 – Process Improvement
£14,000   – Design For Manufacture
£90,000   – Statistical Process Control
£75,000   – Plant Capital Investment Saving
£359,000 – TPM Introduction Cash Saving
£740,000 – Total Cash Generated From Process Improvement
THIS IS THE STARTING POINT.  Next It's Up To YOU…
Atherton Management Services:  We help people in business improve their business.