Manufacturing Industrial Engineering Specialists
We Help People In Manufacturing Improve Process and Productivity – Reduce Business Costs – Increase Profits, Cash Flow.
Atherton Management Services Ltd: We are Industrial Engineering Specialists – Business Turnaround Specialists – Trouble-Shooters…
We Formed "To help people in business, improve their business"
We Are a Small Independent Company: For over 30 years we've helped many companies improve their business. Working mainly in the UK but also Internationally. Canada, Czech Republic, France, Ireland, the Netherlands.
Our Background:  Manufacturing – Aerospace – Automotive – Electronics – Light Engineering – Heavy Engineering – Medical Devices – Food – Print – Ink – Woodworking – White Goods – Warehousing – Pharmaceutical – NHS etc…
Achievements Delivered:  LEAN Process Improvements with Cost Savings, circa £50,000 – £2,000,000 per project…   Present R.O.I.  13/1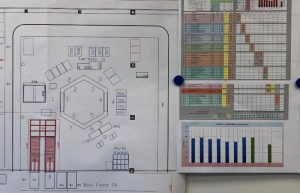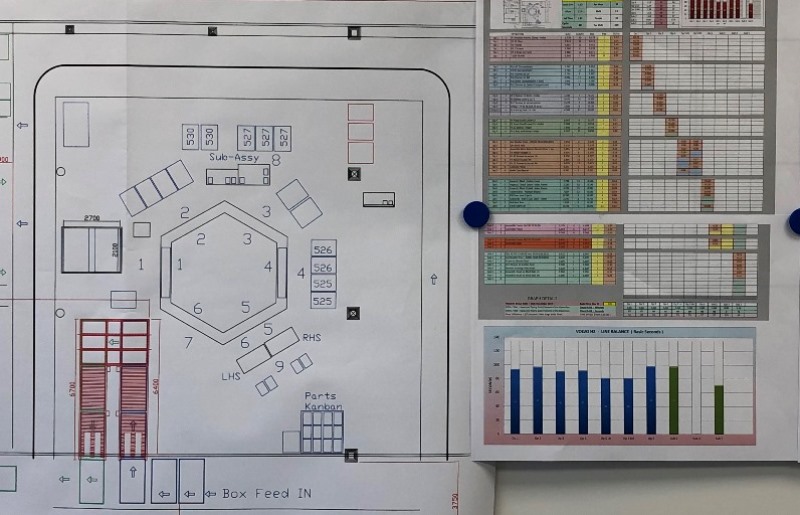 We Can Help You:-
Implement LEAN
Improve KPIs, OEE
Reduce Scrap Levels
Improve Product Quality
Improve Process & Efficiency
Improve Cash Flow and Profits
Why Engage An External Company.
When you engage the services of an external company, you are getting the experience and knowledge from many industries. You are getting a person that has solved problems similar to the one you are facing.
Our approach is to work with you and your company to get the results you are looking for.
Our Ethos: Is to "Keep Things Simple" to maximise your business potential…
.
Our Skills Lie In Our Expertise and Experience.
Hands-on-Approach: Design, Develop, Improve and Facilitate Change to find the Ultimate Business Model.
Methodologies: Lean – Six Sigma – 5S – KPI – SPC – OEE – SMED – TPM – DFA – DFM – MTM – WCM
Techniques: Time and Motion – Cycle Time Measurement – Method Study – MTM Study – Activity Sampling
Factory Floor Layout Design: Lean Flow Process Design – Ergonomic Cell Design – Flow Line Balancing
Warehouse Layout Design: Inventory, Supermarket, Kanban Organisation and Optimisation
Root Cause Analysis: Process Mapping – Value Stream Mapping – Process Charting
Visual Management – Continuous Improvement
Common Sense Engineering…
FINANCIAL BENEFITS:—>
We generated for one company:-
£15,000   – Quality Improvement
£187,000 – Process Improvement
£14,000   – Design For Manufacture
£90,000   – Statistical Process Control
£75,000   – Plant Capital Investment Saving
£359,000 – TPM Introduction Cash Saving
£740,000 – Total Cash Generated From Process Improvement
THIS IS THE STARTING POINT.  Next It's Up To YOU…
Atherton Management Services Ltd:  We help people in business improve their business.