BUSINESS REVIEW
.
Case Study – Bio-Pharm
BUSINESS REVIEW:- These are monies generated from process improvement for one company… Opportunity and a fresh pair of eyes is all that was needed…
Implementing Key Performance Indicators and LEAN Manufacturing Principles will reduce Non-Value Waste, rejects, machine stoppages and invisible manufacturing costs. An experienced eye will find what others miss…
.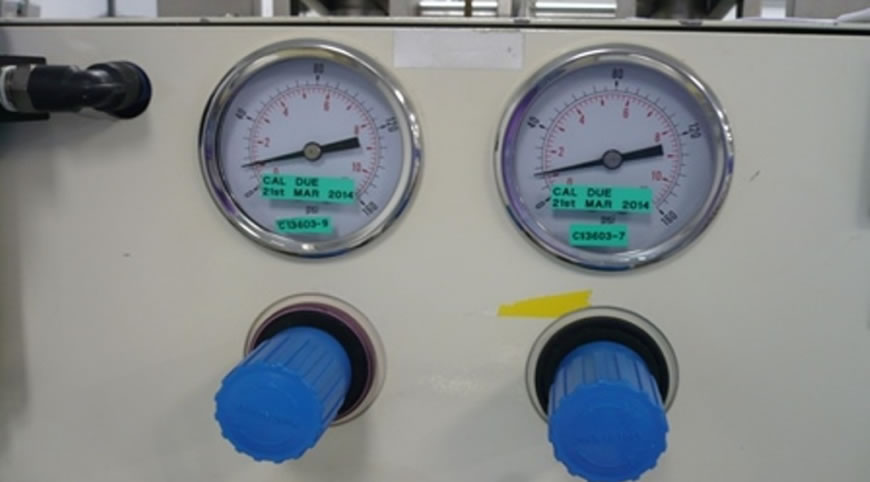 ALTERNATIVE THINKING:
1. Introduce Key Performance Indicators and data collection…
2. Introduce and implement CI – OEE – TPM – SPC…
3. Write Standard Operation Work Procedures…
4. Invest a small amount of capital on plant…
.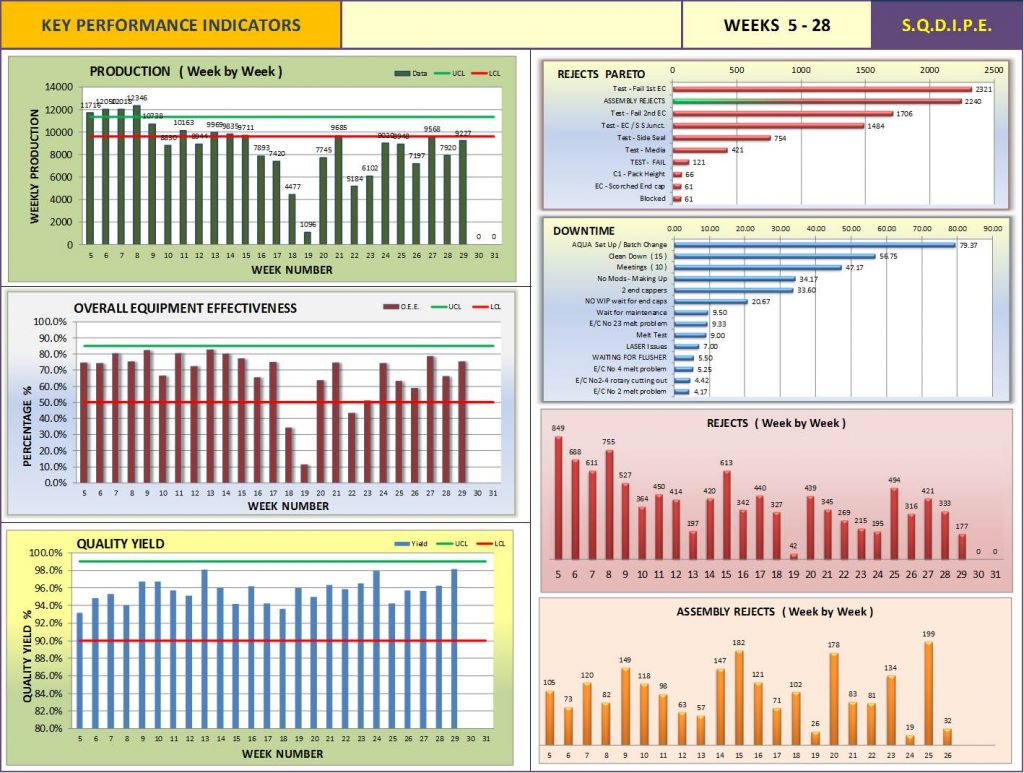 THE BENEFITS:
£15,000 – Quality Improvement
£187,000 – Process Improvement
£187,000 – Meeting Re-alignments
£14,000 – Design For Manufacture
£90,000 – Statistical Process Control
£75,000 – Plant Capital Investment Saving
£359,000 – Machine Breakdown / TPM Introduction Saving
£927,000 – Total cash projected gain for one company from CI…
.
KEEP-IT-SIMPLE
For over 30 years we've designed and implemented "Business Improvement" Projects.
Atherton Management Services Ltd: We help people in business improve their business.
Please Contact Us, tell us your issues – tell us how you would like to improve your business.
For More Information – Please call us… UK – 07970 333 466 or e-mail…