CLIMATE CHANGE and CLEAN AIR ZONES
.
Today we don't think about driving, but our cities are now clogged up by motorists parking on the streets…
In Pontevedra Spain they found almost 60 percent of vehicles circulating inside town were actually going around in circles trying to find a parking spot. Causing congestion and pollution…
ALTERNATIVE THINKING:
TODAY: In towns motorists go "round and round" looking for that 1 parking space… But they don't realise it's causing pollution and congestion…
TODAY: There is no room for cyclists on the roads… Also the streets in towns are full of cars causing congestion for miles around with people driving Bigger SUVs into the town trying to find that one street parking space… WHY do we let this happen ?
.
TOMORROW: WE NEED TO CREATE A "CAR FREE CITY"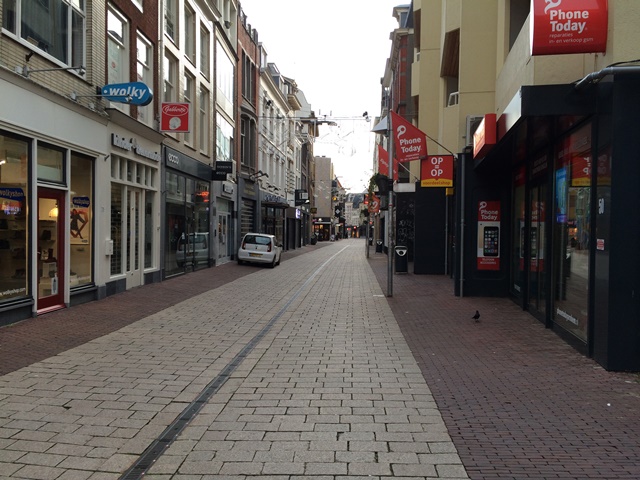 1.We need to design & build smaller cars…
2.We need to develop joined up public transport…
3.We need to encourage cycling & build cycle lanes…
4.Government & Councils need to think differently and DO SOMETHING…
Are we going to wait till we "can't breath" to do something…
.
Please Open The PDF Article Below
We NEED To Create "CAR FREE CITIES" To Reduce Pollution and Congestion.
We now have a duty to reduce the damage we are doing to our planet Earth. Not for us but for our children's children… For Further Information Please Contact Us.