WORLD CLASS MANUFACTURING
We Can Help You Achieve Non-Value Waste Reduction and WCM
.
Managers and Directors talk about CI and WCM – But WHY does the manufacturing industry still waste Millions of POUNDS £££ in Non-Value Waste, product scrap and excessive energy costs ?
.
WORLD-CLASS-MANUFACTURING: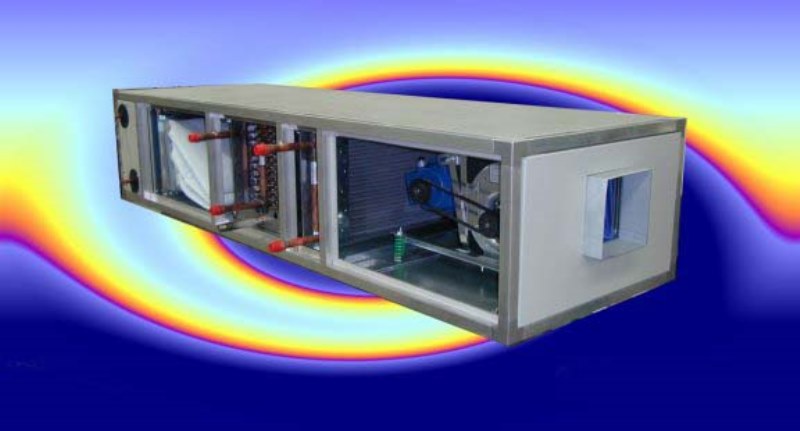 "The manufacturing system which constantly pursues the STREAMLINING of the entire organisation through the complete elimination of Non-Value Waste."
"It aims to build in QUALITY at the manufacturing stage while reconising the principle of cost reduction through the ELIMINATION OF WASTE and other Non-Value activities."
Today Climate Change brings new challenges "IN THE RACE TO ZERO."
.
CONTINUOUS IMPROVEMENT: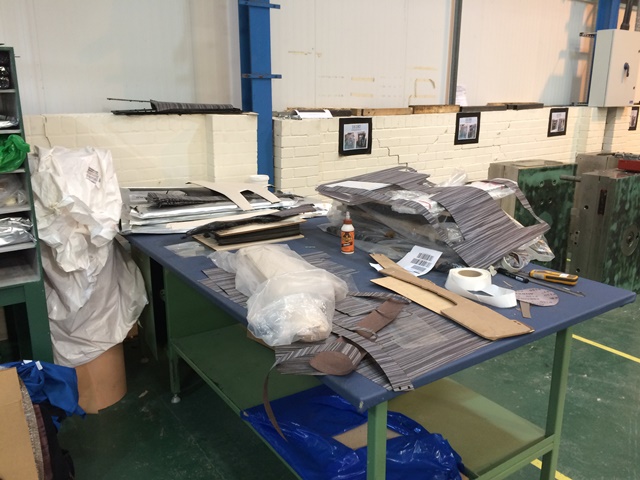 "Everybody talks about Continuous Improvement" – But how many companies have the time or resources to carry out these improvements." And to get to the real ROOT CAUSE of problems.
"Today too many Managers are more concerned about filling in paperwork 5WHY, 8D and going to meeting after meeting, so don't have time to see the real ROOT CAUSE of the problem let alone sort the problem."
Manufacturing wastes Millions of Pounds in Non-Value Waste and scrap every year – We now have to "Tidy Up Our Back Yard" "IN THE RACE TO ZERO."
.
Services We Offer:
We look for "Non-Value Waste". Waste in Time – Inventory – Movement – Waiting – Over-processing – Over-production – Scrap – Rejects – OEE – Machine Breakdowns.
We give hands-on-help:- We Identify opportunities – Measure present state situation – Analyse and Develop ideas – Implement Sustainable Change…
.
We've generated for our clients between £50k and £2.0M per project…
For over 30 years we've designed and implemented "Continuous Improvement" Projects.
Atherton Management Services Ltd: We help people in business improve their business.
Please Contact Us, tell us your issues – tell us how you would like to improve your business.
For More Information – Please call us… UK – 07970 333 466