Blogs About Opportunity – Manufacturing – Climate Change
.
WHAT IS OPPORTUNITY ?
Opportunity is about "LOOKING OUTSIDE THE BOX" –
BE A VISIONARY –
BE AN INVENTOR –
BE AN ENTREPRENEUR –
BE A FUTURE ENGINEER –
Look Beyond The Obvious –
.
MANUFACTURING
THE OPPORTUNITY
There is an opportunity in manufacturing to design products that are SIMPLE TO USE – SIMPLE TO MAKE and SIMPLE TO SELL… E.g. Mixed materials produces more rejects, wastes energy, wastes money, ends up in land-fill… SO:- The goal NOW is to Reduce Non-Value Waste and become more profitable… "THE RACE TO ZERO"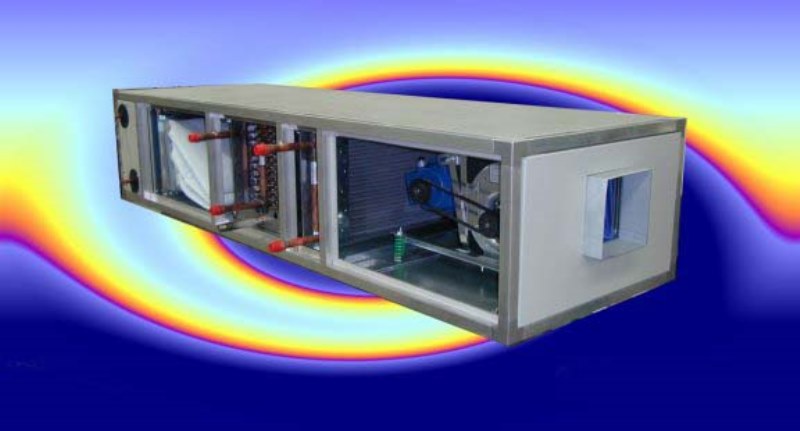 PRODUCT DESIGN:
1.Think about WHAT you are designing
2.Think about HOW the product will be manufactured
3.Think about HOW the buyer will use YOUR product
4.Think about SIMPLE – STANDARDISE – REDUCE VARIATION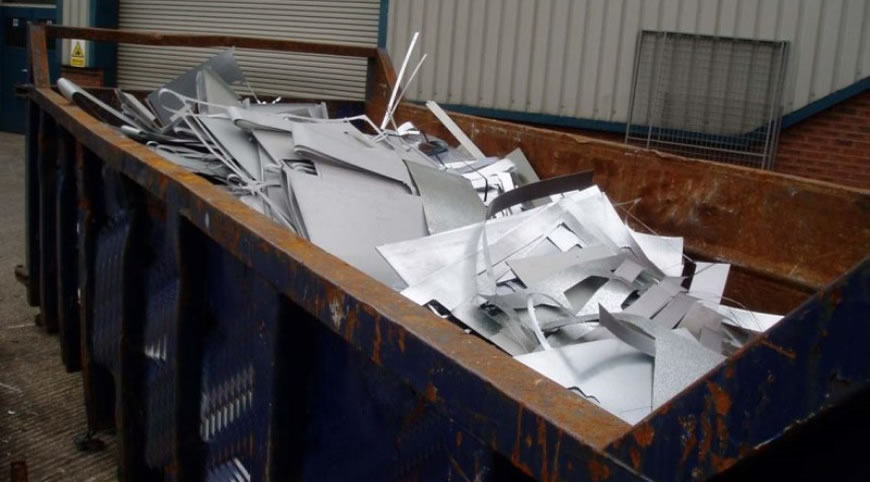 MANUFACTURING:
1.Adopt LEAN Manufacturing Principles
2.Adopt Quality Awareness Training and Procedures
3.Adopt Total Planned Maintenance to Reduce Down-time
4.Remember Rejects and Scrap Costs Money, Reduces Profit
END-OF-USE:
1.DON'T MIX MATERIALS (Wood / Plastic / Carpet)
2.Think about the materials used and at End-Of-Life
3.Don't design "Cheap" products that will end up in land-fill
4.Don't design "Single Use" items that may be eaten by sea life
.
CLIMATE CHANGE – THE RACE TO ZERO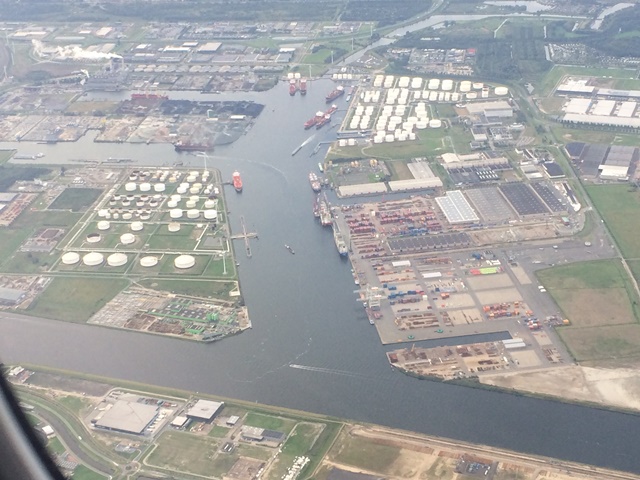 TODAY: We take life for granted, we take air, gas, water and oil resources for granted. We take driving around in our bigger SUV cars for granted… But we don't think about what will happen tomorrow…
TOMORROW: We have to start thinking about "sustainability" – Sustainability of our resources, We have to expand natural energy sources; Wind Power, Wave Power, Solar Power… But also protect our coast lines by "Building Out Into The Sea".
.
.
REFERENCES ( Google ) others are available
You will see what other countries are doing to fight Climate Change and rising sea levels AND WHY…
Dubai Reclamation –
Singapore Land Reclamation –
The Netherlands Land Reclamation –
Worldometer / Realtime world statistics
Car Free Cities ( Images )