SIMPLE
.
Simple Manufacturing Improvement Ideas
Every business is on a journey: "you buy stuff – you make stuff – you sell stuff"… hoping to make profit.
Simple: Today everybody wants to improve what they do – Everybody wants to earn and spend more & more money… SO: How can we do simple...
OPPORTUNITY:
Design OUT Complicated Product Design
Design OUT Complicated Work Processes
Design OUT Non-Value Waste and Clutter
Design IN Simple Manufacturing Methods
Design IN Simple Workplace Floor Layout
Write Simple Standard Work Procedures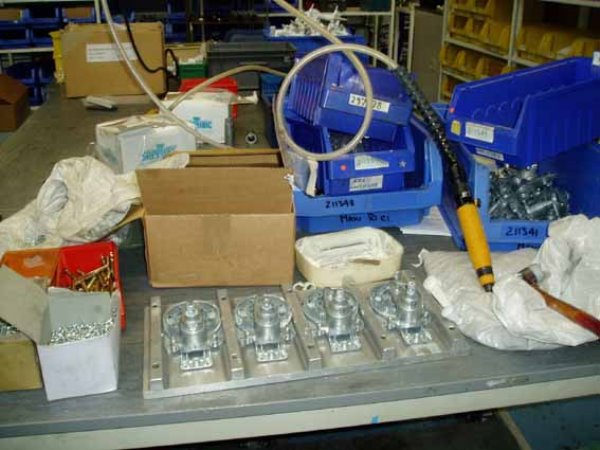 MANAGEMENT OF CHANGE
Remove – Non-Value Procedures & Operations
Reduce or Eliminate – Waiting
Reduce – Inventory Clutter
Reduce – Process Motion
Reduce – Process Time
Reduce – Over Processing
Right Size – Manufacturing Area
Eliminate – Rework – Repair – Scrap
Apply – Simple, Standardise, Reduce Variation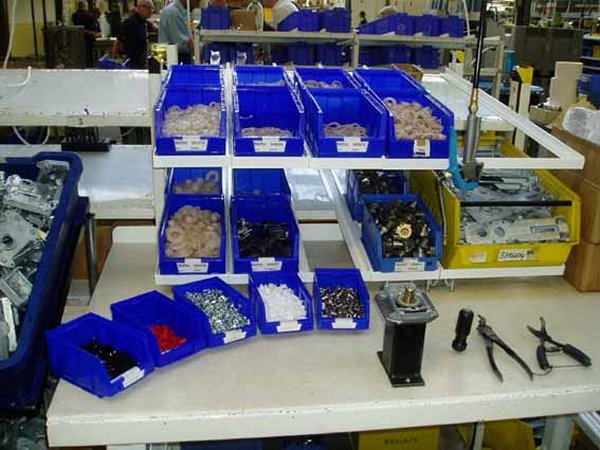 BENEFITS:
Reduced manufacturing costs
Improved process and productivity
Improved Cash, Cash-Flow, Sales and Profits
We Have To Change Our Way Of Thinking In "The Race To ZERO"
.
KEEP-IT-SIMPLE…..
For over 30 years we've designed and implemented "Business Improvement" Projects.
Atherton Management Services Ltd: We help people in business improve their business.
Please Contact Us, tell us your issues – tell us how you would like to improve your business.
For More Information – Please call us… UK – 07970 333 466 or e-mail…