CLIMATE CHANGE and THE CIRCULAR ECONOMY
.
We can reduce the effect of Climate Change by reducing buying of stuff from "Half Way Around The World".
People are buying bigger & bigger cars & SUVs built in France, Germany, Japan, Asia… The parts are made in China. Products are then transported by massive container ships half the way around the world. WHY?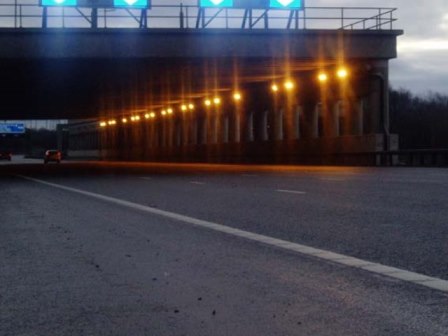 ALTERNATIVE THINKING:
TODAY: Gas from across the World is used to generate Electricity… WHY?
Ships burn millions of tonnes of oil… But the planet is now running out of natural resources. Search "Worldometer – realtime world statistics"
SUVs are bigger causing more and more congestion and it's getting worse…
Councils are wasting more and more energy and money…
.
.
TOMORROW: we need to start buying locally and working locally, driving less.
1.Waste can be re-used as somebodies raw materials, re-cycled or up-cycled…
2.WE NEED TO SUPPORT THE LOCAL BUSINESSES AND TO USE CASH…
3.WE NEED TO GENERATE NEW JOBS FOR OUR CHILDREN…
Lets Start To Reduce The Effects of Climate Change TODAY
.
Please Open The PDF Article Below
We Need "Alternative Thinking"… SO, When are we going to start ??????
We now have a duty to reduce the damage we are doing to our planet Earth. Not for us but for our children's children… For Further Information Please Contact Us.