LEAN MANUFACTURING TOOLS
SO; What Do We Use A Tool Box For ?
.
As with any tool, a hammer, spanner, drill – A LEAN Tool-Box in manufacturing is also required to cut costs, improve process, productivity, profits
WHAT ARE THE TOOLS IN THE "LEAN" TOOL-BOX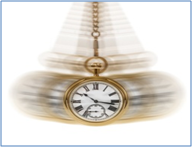 Time and Motion – Method Study / Time Study
O.E.E. – Overall Equipment Effectiveness
T.P.M. – Total Planned Maintenance
5S – Lean Factory Organisation
KPIs – Visual Management
Experience / Intuition…
.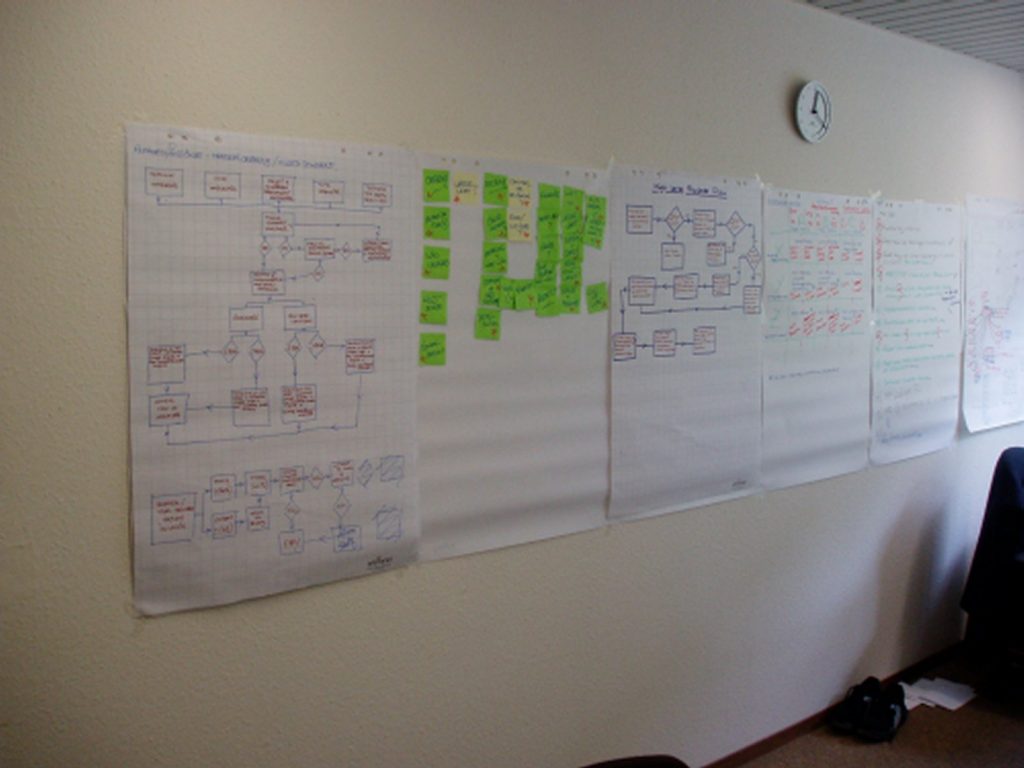 We Can Help You:
We.Are.LEAN Industrial Engineers and Business Improvement Consultants.
We help people in business improve their business and reduce costs.
We design and organise factories to improve processes.
We find, drive and implement process improvements.
We implement improvements to increase profits…