LEAN PROCESS IMPROVEMENT:
We Can Help You Improve Process, Production, Productivity and Profits…
.
People do the same things "day after day" – daily meetings, same problems:- quality issues, machine downtime, inventory issues, customer complaints, late delivery costs,… But people tell me "We've always done it this way"…
Business improvements come from opportunity. We can help you find & develop process improvements, savings, cash. For one client, process re-organisation saved them €1.3M also a reduction in late delivery costs saved circa €500k…
.
What are your daily issues ?
Targets
Process Downtime
Inventory Not Organised
Poor Quality, Rejects, Scrap
Not Hitting Customer Delivery Dates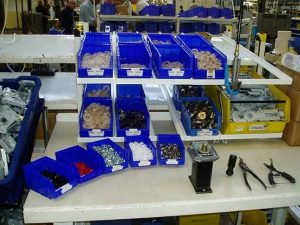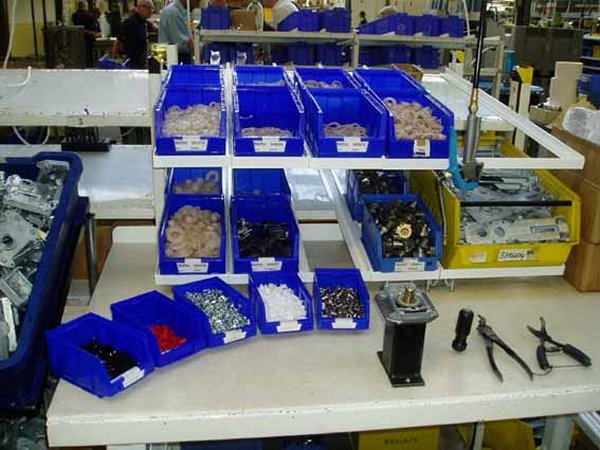 We can help you with:
LEAN Manufacturing
Inventory Organisation
Improved Product Quality
Improved Process Efficiency
Improved Machine Uptime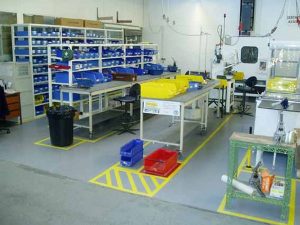 We can help you:
Identify opportunities –
Investigate issues –
Analyse findings –
Develop ideas –
Implement change –
Set out Controls –
Services We Offer:
Process Mapping and Value Stream Mapping:- 
Process Mapping: basically is about documenting "Who does What and When". How Long do critical operations take. How do operations and jobs link together. 'admin, shop-floor, material flow'… We can help you find Non-Value Waste and invisible costs to transform your business, improving cash-flow and profits…
.
Machine Stoppage Analysis:
Machine down-time often goes un-noticed and production numbers suffer… We can help you to analyse machine breakdowns, machine downtime, rejects and scrap levels – Total Planned Maintenance and SMED are the key to improve production, productivity and profits…
.
Quality Awareness and Containment:
Product Quality is always an issue; Quality Inspectors inspect product after the event to stop rejects to the customer… We can help you to identify the problems in the process, so product is always  "Right First Time"  From product design to delivery. Quality Awareness, Quality Standards and Operator Training are the key to improve quality and profits…
.
Visual Management Controls / KPIs:
Visual Management is about finding out what is happening with the business. Production Numbers – Quality Yield – Tooling Change-Overs – OEE – Machine Breakdowns and much more… If you don't have the information you don't have control of the business… This will result in the business losing money… We can help you identify Opportunities, Root Cause of problems. We can help you improve process, productivity, profits…
.
We can Write Standardised Work Procedures for you:
It is generally understood that if a drawing, procedure or instruction is written, then everyone will understand them. "This is not always true" Many procedures can and are mis-read or not understood…
Temporary contract operators are expected to "do the job" and get the product quality right, without first being trained. SO, procedures need to be SIMPLE to be understood…
Standard Operation Procedures – to improve operator performance and quality.
Planned Maintenance Procedures – to improve up-time, production and productivity.
Quality Standards – to improve operator awareness, skill levels and customer satisfaction.
Our Background:
Aerospace / Defence – Automotive – Electronics – Engineering – Food / Bakery – Medical Devices / Life Science – Plastics / Moulding – Textiles – White Goods – Woodworking – NHS – Pharmaceutical – General Manufacturing
Financial Benefits:
We've generated for our clients between £50k and £2.0M per project…
For over 30 years we've designed and implemented "Continuous Improvement" Projects.
Atherton Management Services Ltd:  We help people in business improve their business.
Please Contact Us, tell us your issues – tell us how you would like to improve your business. 
For More Information – Please call us…  UK – 07970 333 466