ENERGY MANAGEMENT
Every SME could generate Thousands of Pounds By Reducing Non-Value Waste
.
"You Can't See Energy Waste – Or Can You?" Energy Costs A Lot of Dosh… Machine breakdowns – stoppages – rejects – poor processes – over processing – over production – lack of training, all Wastes Money.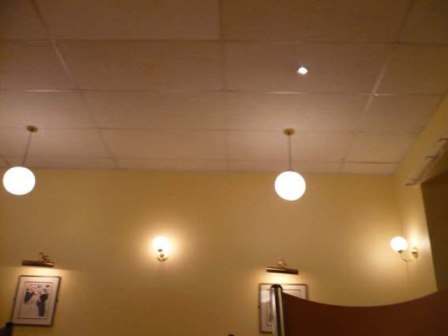 ENERGY WASTE:
Machines making rejects
Machines re-making product
Operators not trained effectively
Lighting ON when NOT required
Over Processing and Over Production
.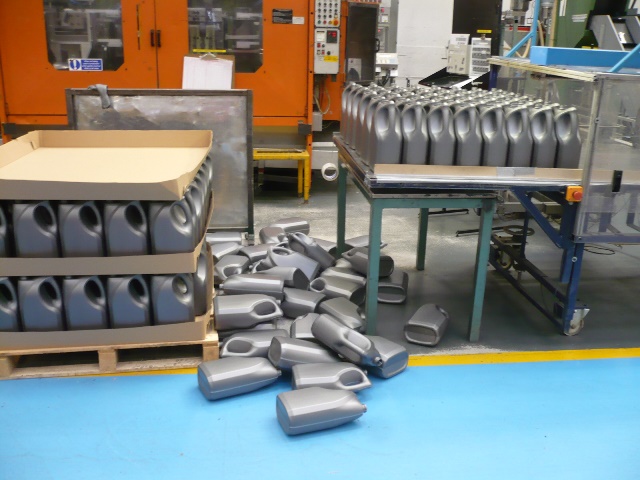 ALTERNATIVE THINKING
Monitor Energy Use:- Electric, Gas, Water…
Turn OFF machines and lighting when not in use…
Listen for AIR LEAKS and WATER DRIPS and repair…
Train People – Energy Waste Awareness…
Implement – TPM / SMED / LEAN / KPIs
Adopt the "Right First Time" policy…
LEAN Process Improvement is one route to Energy Management…
LEAN Process Improvement is the route to "THE RACE TO ZERO"
.
For over 30 years we've designed and implemented "Business Improvement" Projects.
Atherton Management Services Ltd: We help people in business improve their business.
Please Contact Us, tell us your issues – tell us how you would like to improve your business.
For More Information – Please call us… UK – 07970 333 466 or e-mail…