FLOOR LAYOUTS –  WAREHOUSE ORGANISATION.
We Can Help You Improve Floor Layouts and Warehouse Organisation…
We help people reduce costs – Improve Process, Productivity, Profits and Cash Flow. 
If your factory floor layout, warehouse, maintenance, dispatch or yard looks dis-organized "it's costing you money"… Your companies profits and the stability of your business depends on an organized process and a tidy factory layout… What would you like to change – what ideas would you like to implement…
We can help you:- Process  improvements, financial improvements, peace of mind… We've just saved a company circa €2M by re-designing and implementing process improvements and warehouse organization.
Please Contact Us, tell us your issues – tell us how you would like to improve your business…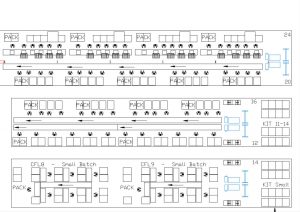 What are your daily issues ?
Bottlenecks
Work Not In-Progress
Inventory Not Available
Kitting or Kanban Not Organised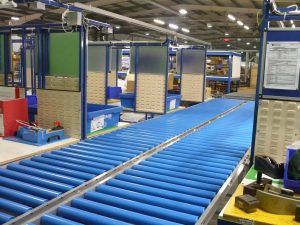 We can help you with:
Improved Factory Layout
Improved Inventory Organisation
Improved Kitting and Kanbans
Improved Product Quality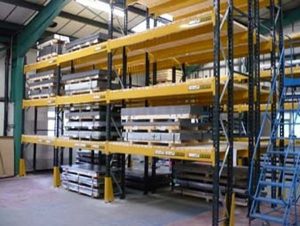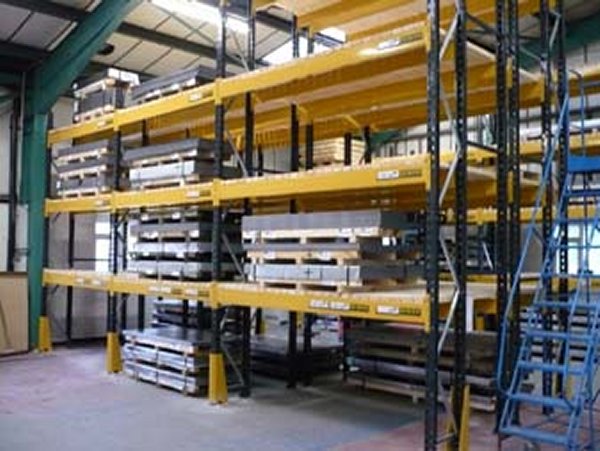 Financial Benefits:
Improved Cash Flow.
Improved Productivity.
Improved Customer Service.
Improved Global Growth Potential.
FLOOR LAYOUTS – PLANT LAYOUTS – WAREHOUSE ORGANISATION
Floor Layout Design, Cell Layout Design, Line Balancing.  We design LEAN floor layouts to improve process methods, reduce End-to-End build time. Line balancing, lean single-piece-flow lines. To improve quality, optimize manning, reduce costs and increase profits…
Warehouse Layout Design and Inventory Organisation.  We design LEAN warehouse and stores layouts. Organise and optimise inventory.  To reduce costs, improve cash flow, improve production, productivity and profits…
Plant and Equipment Layout Design.  We design LEAN plant and machinery layouts. We analyse Overall Equipment Efficiency. We implement TPM to reduce machine breakdowns, scrap and rejects. To improve machine reliability, machine uptime, product quality, production, productivity and profits…
We Can Help You:-
We look for "Non-Value Waste". Waste in Time – Inventory – Movement – Waiting – Over-processing – Over-production – Scrap – Rejects – OEE – Machine Breakdowns.
We give hands-on-help:- We Identify opportunities – Measure present state situation – Analyse findings – Develop ideas – Implement Sustainable Change…
Financial Benefits
For over 30 years we've designed and implemented "Continuous Improvement" Projects driving down business costs. Using LEAN, 6 Sigma, 5S, OEE, SMED, TPM, DFM, DFA, SPC, WCM and Common Sense Engineering…
We've generated for our clients between £50k and £2.0M per project…