CLIMATE CHANGE FACTS & SOLUTIONS UK 2022
.
WE now know about Climate Change, But what can we do to reduce the effect…
In 1995 the "OU" asked a maths question:– Based on the volume of ice mass at the North Pole and South Pole… What would be the rise in sea level if the ice melted… Answer circa 60 metres…
OPPORTUNITY:
TODAY: We take life for granted, we take air, gas, water and oil resources for granted. We take driving around in our bigger SUV cars for granted… But we don't think about what will happen tomorrow…
TODAY: We produce so much "Single Use Plastic" We throw away to land-fill stuff that could be recycled or reused… Now the Earth cannot cope with it… Chip Shop Trays – Plastic Cake Containers – Drink Bottles – Fishermens Ropes…
.
OPPORTUNITY
TOMORROW: We have to start thinking about "sustainability" – Sustainability of our resources, We have to expand our natural energy sources;
TOMORROW: We have to start designing and using LESS PLASTIC
1.Make Trays and Boxes out of cardboard, recycled wood or bamboo –
2.Fishermen need to take responsibility for their fishing ropes –
3.Kids you need to start educating parents to buy less plastic –
4.Fish and Chips can be wrapped in paper…
5.We have to Build Wind Power, Wave Power, Solar Power…
6.We have to protect our coast lines by "Building Out Into The Sea".
.
RECLAMATION OF LAND FROM THE SEA
"Search: Dubai – The Netherlands – Singapore"
By reclaiming land from the sea new opportunities can be made, not only to reduce the impact of sea level rise but to generate new jobs in new industries.
SOLUTIONS:
1.New Wave Power Electricity Generation
2.New Coastal Airports for Electric Planes
3.New Sea Ports for Solar Powered Ships
4.New Coastal Roads and Rail Links
5.New Nature Reserves
6.New Sea Defenses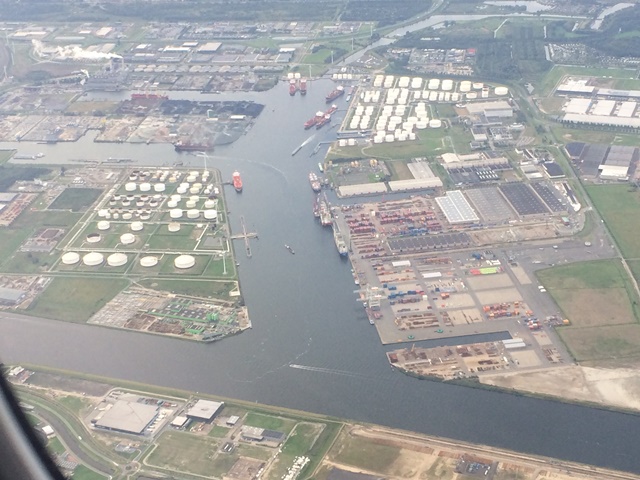 CREATION OF NEW JOBS:
1.Building Coastal Road and Railways
2.Building Seaweed Farming Complexes
3.Building Water Desalination Complexes
4.Building Retirement Homes & Complexes
5.Building Holiday & Leisure Complexes
6.Create Jobs For Our Grandchildren
HOW MANY MORE NEW THINGS CAN WE DO ???
.
Please Open The PDF Article Below
"Are We The Last Generation To Do Nothing" – Or Are We The Generation To Do Something…
We now have a duty to reduce the damage we are doing to our planet Earth. Not for us but for our children's children… For Further Information Please Contact Us.