LEAN INDUSTRIAL ENGINEERS
We Can Help You
Improve Process, Productivity, Sales and Profits
…
.
We Are LEAN Industrial Engineers and Business Improvement Consultants.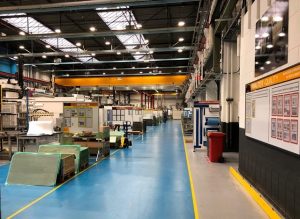 We.help.people.in.business.improve their business and reduce costs.
We design and organise factories to improve processes.

We find, drive and implement process improvements.

We implement improvements to increase

profits…
.
We look 'beyond the obvious' to find innovative solutions…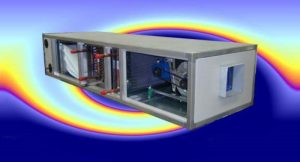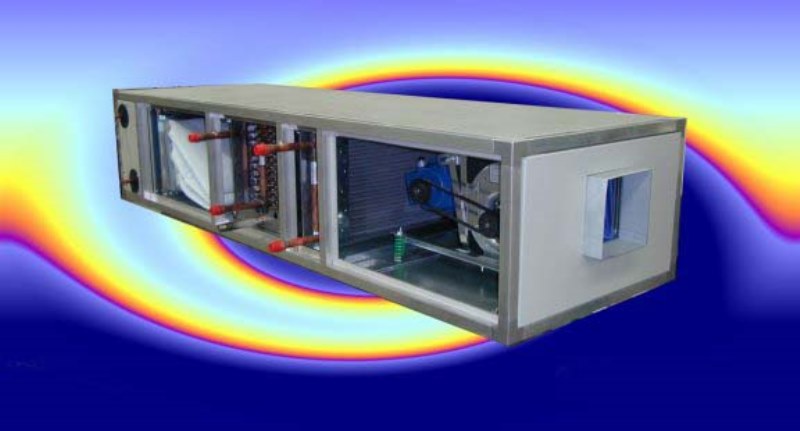 Innovative solutions to reduce your business costs:-
Reduce Non-Value Waste
Reduce Machine Down-time
Improve Process, Productivity, Profits
Improve Quality and Customer Satisfaction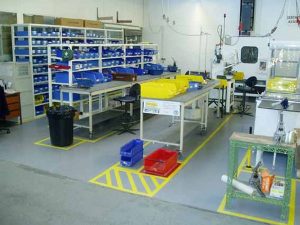 How_We_Do_It:-
Factory Organisation
Warehouse Organisation
Lean Process Improvement
Time and Motion Study Analysis
Write Work and Quality Procedures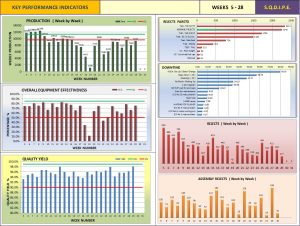 We_Can_Help_You:-
Improve KPIs, OEE
Reduce Scrap Levels
Improve Product Quality
Improve Process & Efficiency
Improve Cash Flow, Sales and Profits
.
We Can Help You:
We've generated for our clients between £50k and £2.0M per project…
For over 30 years we've designed and implemented "Continuous Improvement" Projects.
Atherton Management Services Ltd:  We help people in business improve their business.
Please Contact Us, tell us your issues – tell us how you would like to improve your business.
For More Information – Please call us…  UK – 07970 333 466 or Contact Us By E-Mail