LEAN INDUSTRIAL ENGINEERS
We Can Help You Improve Productivity, Cash Flow and Profits…
.
Look around you, what do you see… It starts with a vision, an opportunity…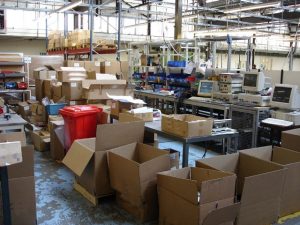 Running a business is like  "steering a ship on the sea".
Daily you come across "Icebergs". :-
Engineers, Managers and Directors run round doing the same thing – day after day. Talking about the same problems, week after week – But not finding the real solution.  "Headless Chicken Syndrome"…
People only see what is visible – NOT where the opportunity is.
Opportunity; Opens the mind – Experience reveals what others don't see and turns opportunity into profit.
.
We Can Help You:-  We harness the power of experience, knowledge, Lean manufacturing principles and with an "open eye"  turn opportunity and innovative ideas into process improvement and economic impact…
We are LEAN Industrial Engineers, Trouble-shooters, Turnaround Specialists. We've been in business for 30+ years: People in business engage in our services to get results…. Process Improvements, Productivity Improvements and Cost Savings…
Business Improvement
Is the reduction of Non-Value Waste: Transport – Inventory – Motion – Waiting – Over Production – Over Processing – Defects – Rejects and Scrap… Machine Downtime…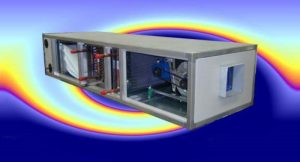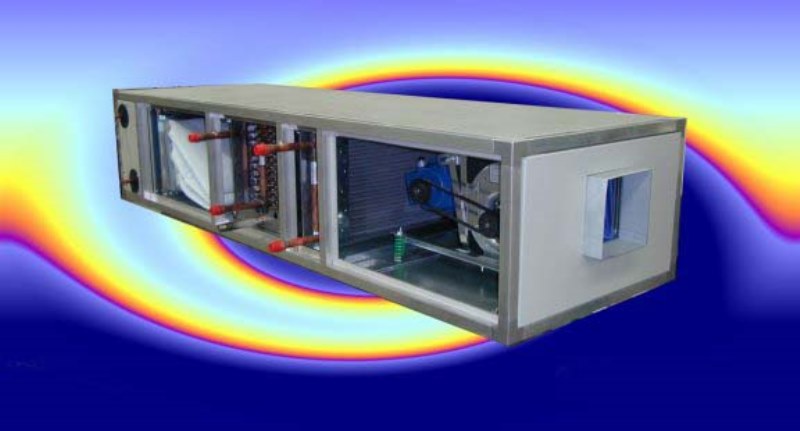 We Can Help You:-
Improve KPIs, OEE
Reduce Scrap Levels
Improve Product Quality
Improve Process & Efficiency
Improve Cash Flow and Profits
We look 'beyond the obvious' to find innovative solutions…
Innovative solutions to reduce your business costs:-
Reduce Non-Value
Reduce Machine Down-time
Improve Process, Productivity, Profits
Improve Quality and Customer Satisfaction
Edwards Deming said:-
Adopt the new philosophy.
Henry Ford said:-
You can have any color you want, as long as it's BLACK.
Both in their own way – improved process, productivity and profit for Toyota and FORD…
We Can Help You:
We've generated for our clients between £50k and £2.0M per project…
For over 30 years we've designed and implemented "Continuous Improvement" Projects.
Atherton Management Services Ltd:  We help people in business improve their business.
Please Contact Us, tell us your issues – tell us how you would like to improve your business.
For More Information – Please call us…  UK – 07970 333 466