CONTINUOUS IMPROVEMENT
We Can Help You Implement Continuous Improvement Projects
We help people reduce costs – Improve Process, Productivity, Profits and Cash Flow.
.
METHODOLOGIES
CONTINUOUS IMPROVEMENT:
We Reduce Non-Value Waste.
We Reduce Rejects, Scrap and Costs.
We Improve Process, Productivity, Profits.
INDUSTRIAL ENGINEERING:
IE; Deals with "CHANGE"  optimisation of complex processes or systems: Development – Improvement – Implementation – Process Control – Standardisation…
IE; Deals with Factory Layouts – Process Methods – Product Build Time – Product Quality – Tooling Issues – Machine Down Time – Scrap and Rejects – Materials Organisation – Manning Levels – Written Procedures – Energy Management – Analysis and Synthetics of Production Data..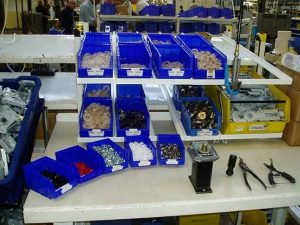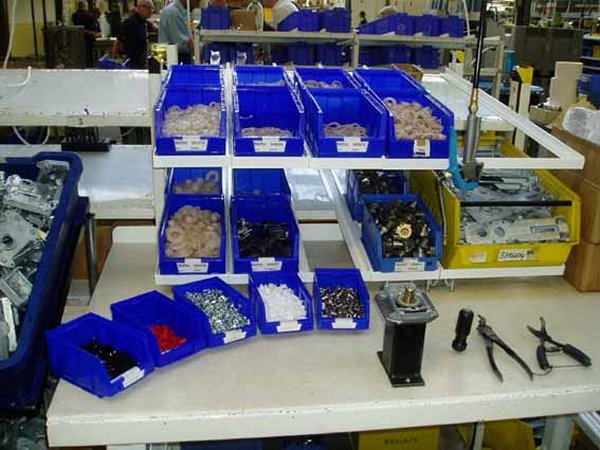 6 Sigma:  Opportunity_to_Change.
Define- The Root Cause, Benefits to the customer, Benefits to the company.
Measure- Aspects of the current process and collect relevant data.
Analyse- The data to verify root causes.
Improve- The process based on data collected.
Control- The process. Create Standard Operating Procedures.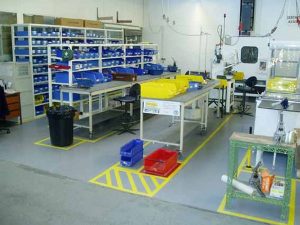 Seven Wastes:  Reduction_of_Non-Value.
Transportation- Excessive movement of "anything".
Inventory- Over Stocked "Stuff" on a shelf collecting dust.
Motion- Movement of the body. Reaching, Bending, Walking.
Waiting- People Idle not producing. Waiting for parts or people.
Over Production- Making too many or too much, parts not required.
Over Processing- Too many operations in the process. End-to-End.
Defects- Re-Works, Repairs due to a build, drawing, machining error.
Resources- People. The 8th Waste…  People Idle.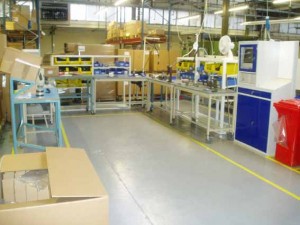 5S:  Organisation_of_Everything.
SORT. What is needed, Remove what is not needed.
SET. Organise What is Needed.
SHINE. Tidy Area and Keep Clean.
STANDARDISE. Organise Process, Reduce Variation.
SUSTAIN. Maintain with Process Controls.
SAFETY. A Place for Everything – Everything in it's Place
SELL. Everything today has value to someone.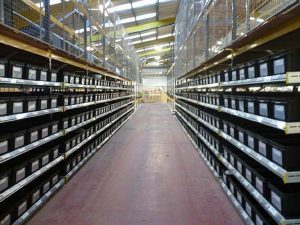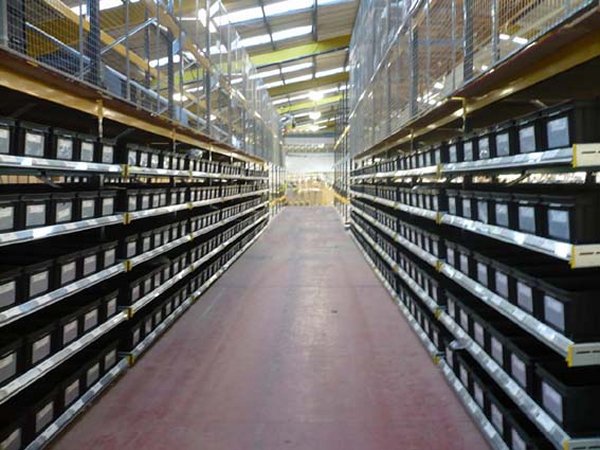 Kanban:  Organisation_of_Materials:- Create ORDER from DISORDER.
Optimise Stock Levels
Management of Stock Levels
Organise & Optimise Pick-Zones
Controls that Improve Cash Flow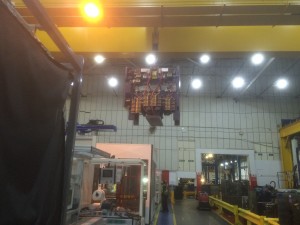 SMED:  Single_Minute_Exchange_of_Die
Reduction of Non-Value
Reduction of Changeovers
Reduction of Machine Set Up Time
Increased Production and Productivity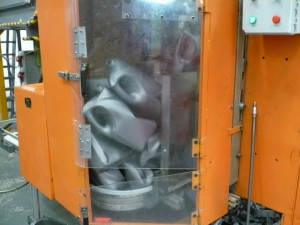 T.P.M: Total_Planned_Maintenance:- Prevention not Repair.
To Improve Machine Up-time
To Keep Machines Hitting Targets
To Increase Production and Productivity
To Increase Sales from Global Business Growth
K.P.I's: Key_Performance_Indicators:->> Visual Management. 
Production Target / Achieved
Quality Yield Numbers
Downtime Pareto
Rejects Pareto
We Can Help You:
We've generated for our clients between £50k and £2.0M per project…
For over 30 years we've designed and implemented "Continuous Improvement" Projects.
Atherton Management Services Ltd: We help people in business improve their business.
Please Contact Us, tell us your issues – tell us how you would like to improve your business.
For More Information – Please call us… UK – 07970 333 466