QUALITY MANAGEMENT
We Can Help You Improve Quality and Write Std Work Procedures
.
Quality Starts With Design: Customers always want 100% quality – But how will the design effect quality… Remember the phrase "Quality Always Sells"… But, if you don't get it right, someone else will…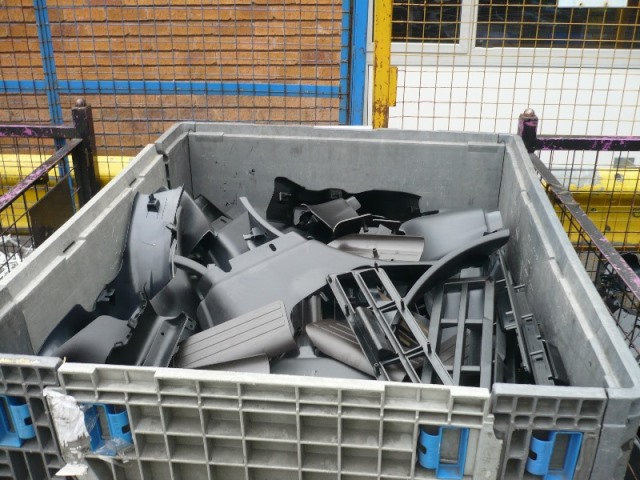 DESIGN IN QUALITY:
Quality Starts With Design
Poor Design Produces Rejects & Scrap
Poor Processes Produces Lost Production
Poor Quality Wastes Resources and Electricity
Poor Quality Management Reduces Quality and Profits
.
DESIGN IN SIMPLE:
Design OUT Possible Rejects
Design OUT a Complicated Process
Design IN Standardisation of Product
Design IN Simple Quality Awareness Procedures
Design IN Simple Processes, Reduce The Electricity Bill
.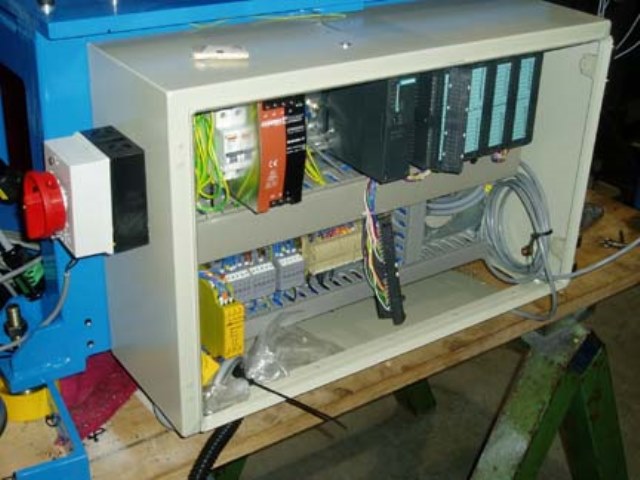 DESIGN IN BENEFITS:
Reduce Rejects and Scrap
Reduce Having To Remake Product
Reduce Wasting Time and Energy Costs
Reduce Land-fill – Increase Cash-Flow and Profits
Reduce The Effects of Climate Change "Net Zero Challenge"
Edwards Deming said:-
Adopt the new philosophy:
Design products and services to meet customers' needs.
Put your customers' needs first, rather than to competitive pressure.
Look at how the process is carried out – Not just numerical targets.
Provide support and resources so that production levels and quality are achievable.
Create your quality vision, and implement it – "Fit For Purpose" not cheap and nasty.
KEEP IT SIMPLE – REDUCE VARIATION – INCREASE PRODUCTION – INCREASE SALES
.
Services We Offer:
Quality Awareness and Containment:
Quality is always an issue; Inspectors inspect product after it's been made to stop rejects reaching the customer… We can help you to identify the root cause, so product is always "Right First Time" From product design to delivery… The key to quality improvement is; Quality Awareness, Quality Standards and Operator Training…
.
Standardised Quality Work Procedures:
It is generally understood that if a drawing, procedure or instruction is written, then everyone will understand them. "This is not always true" Many procedures can be mis-read or not understood…
Temporary contract operators are expected to "do the job" and get the product quality right, without first being trained. SO, procedures need to be SIMPLE to be understood…
Standard Operation Procedures – to improve operator performance and quality.
Planned Maintenance Procedures – to improve up-time, production and productivity.
Quality Standards – to improve operator awareness, skill levels and customer satisfaction.
.
We've generated for our clients between £50k and £2.0M per project…
For over 30 years we've designed and implemented "Continuous Improvement" Projects.
Atherton Management Services Ltd: We help people in business improve their business.
Please Contact Us, tell us your issues – tell us how you would like to improve your business.
For More Information – Please call us… UK – 07970 333 466