WAREHOUSE ORGANISATION and IMPROVEMENT
We Can Help You Improve Warehouse and Stock Organisation…
.
Warehouse and Stock Organisation Does Matter – If you can't find IT – You Can't Sell IT…
Having an organised warehouse will improve picking, production and customer satisfaction…
Having an organised warehouse will improve profits by thousands of Pounds and improve cash-flow…
.
What are your daily issues ?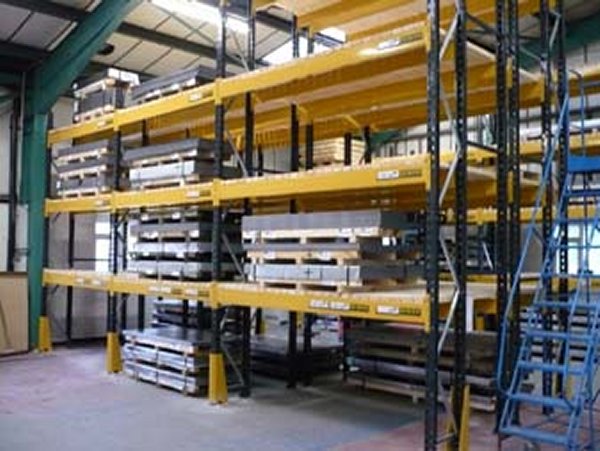 Stock Not Organised
Inventory Hard To Find
Stock-taking, Taking Too Long
Losing Valuable Production Time
We can help you: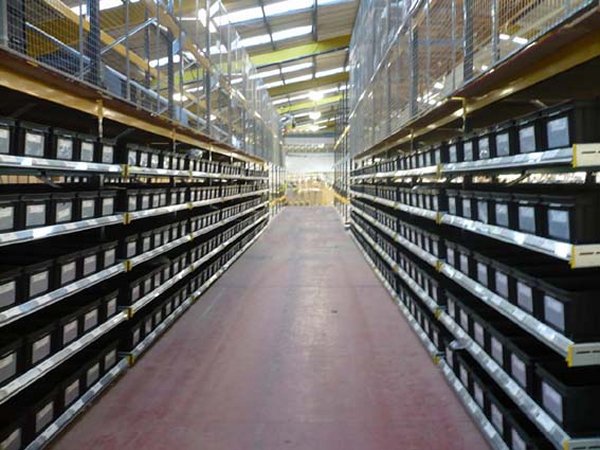 Stock Organisation
Improve Picking Time
Improve Min-Max Levels
Reduce Inventory Stock Costs
Financial Benefits: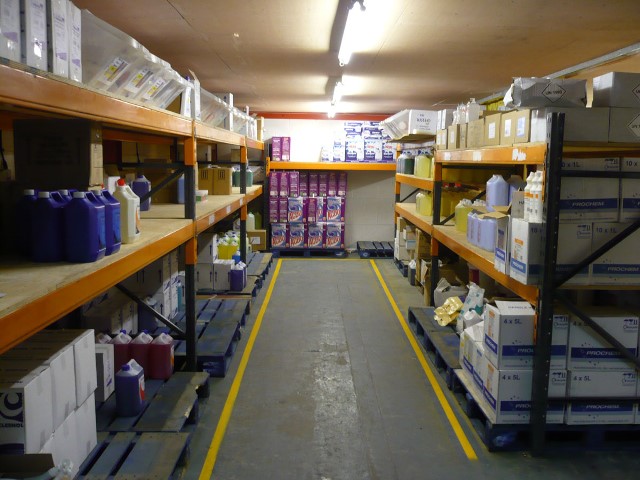 Reduced Stock Costs
Reduced Scrap Levels
Improved Cash-Flow
Improved Profits
.
Services We Offer:
Warehouse and Inventory Organisation:
We can help you design a LEAN Warehouse. Kitting areas, Supermarkets and Kanbans. Organise and Optimise parts and Inventory. Being organised will increase your businesses productivity, cash-flow and is the key to on-time production, on-time deliveries and higher profits…
.
We Can Help You:
We look for "Non-Value Waste". Waste in Time – Inventory – Movement – Waiting – Over-processing – Over-production – Scrap – Rejects – OEE – Machine Breakdowns.
We give hands-on-help:- We Identify opportunities – Measure present state situation – Analyse and Develop ideas – Implement Sustainable Change…
Financial Benefits:
We've generated for our clients between £50k and £2.0M per project…
For over 30 years we've designed and implemented "Continuous Improvement" Projects.
Atherton Management Services Ltd: We help people in business improve their business.
Please Contact Us, tell us your issues – tell us how you would like to improve your business.
For More Information – Please call us… UK – 07970 333 466