TOTAL PLANNED MAINTENANCE
We Can Help You Reduce Machine Stoppages and Breakdowns.
.
Many of us wait till we are sick to see a doctor: But taking preventative measures are much, much better… Implementing Total Planned Maintenance will reduce machine downtime and improve productivity.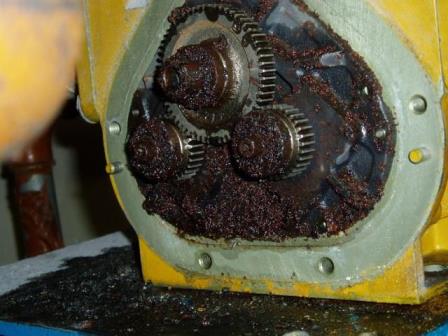 DISADVANTAGES:
Endless machine stoppages
Endless machine repairs
Lack of plant control
Lost cash and profits
Lost production costing £
Invisible Costs in Energy Waste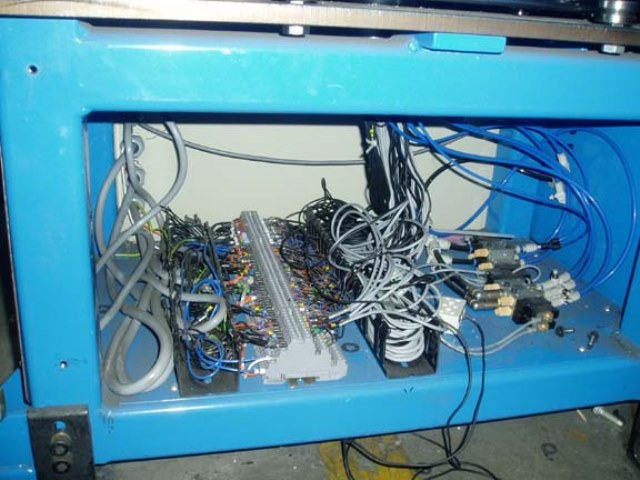 ADVANTAGES
Total Planned Maintenance
Reduction in breakdowns
Reduction in rejects
Increased machine up-time
Improved machine planning
Improved housekeeping and H&S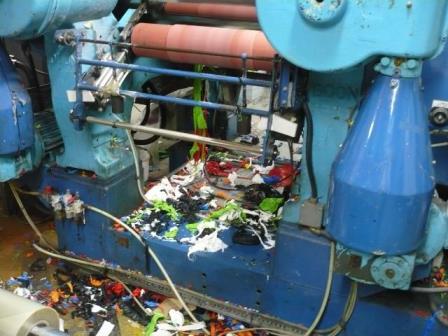 .
Services We Offer:
Machine Stoppage Analysis:
Machine down-time often goes un-noticed and production numbers suffer…
We can help you to analyse machine breakdowns, machine downtime, rejects and scrap levels… OEE – SMED – Total Planned Maintenance are the key to improve production, productivity and profits…
.
For over 30 years we've designed and implemented "Continuous Improvement" Projects.
Atherton Management Services Ltd: We help people in business improve their business.
Please Contact Us, tell us your issues – tell us how you would like to improve your business.
For More Information – Please call us… UK – 07970 333 466