PROCESS AND PRODUCTIVITY IMPROVEMENT:
We Can Help You Improve Process, Production, Productivity and Profits…
.
People in business cannot be expected to know everything about everything:  TIME, being the most important commodity. Time to look for  process improvements and cost savings being a near impossibility.
Time is Money; By investigating present methods and implementing new ideas will secure and increase business… Improved Cash Flow would give opportunities for re-investment and increased profit.
.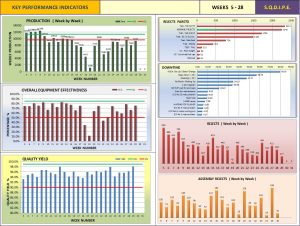 What are your biggest costs ?
Labour Costs
Production Costs
Rejects and Scrap
Customer Complaints
Costs that are "NOT Visible"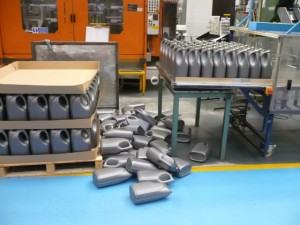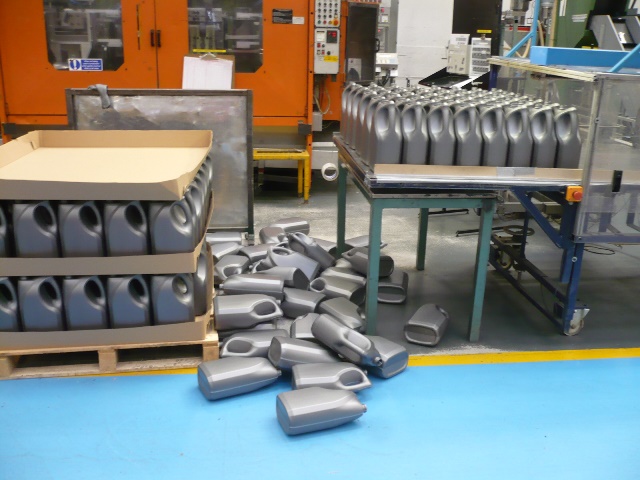 We can help you with:
LEAN Manufacturing
Improved Plant Layouts
Improved Product Quality
Improved Process Efficiency
Improved Machine Uptime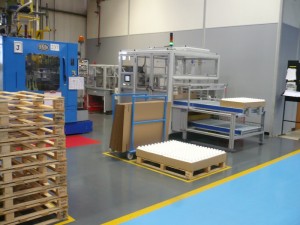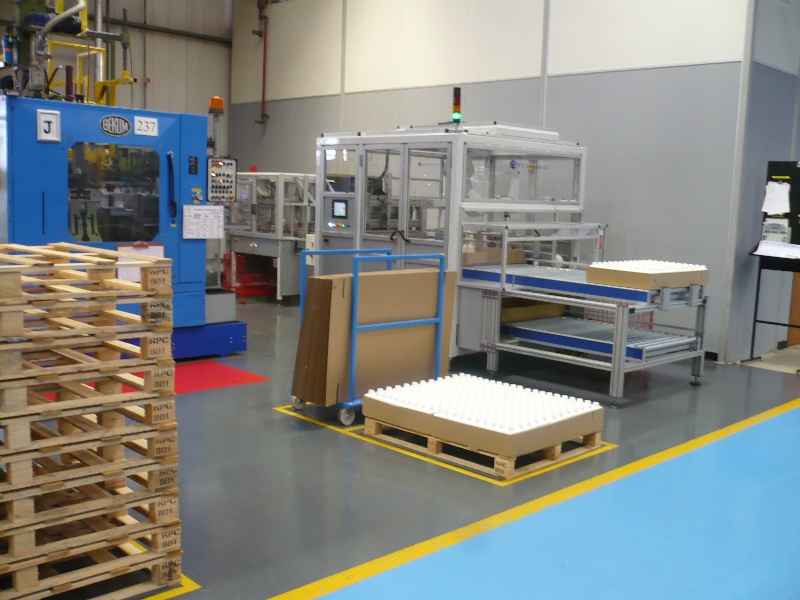 We can help you:
Identify opportunities –
Investigate issues –
Analyse findings –
Develop ideas –
Implement change –
Set out Controls –
The Services We Offer – Managing Change:
Principles of  "Change"
Eliminate 'Non-Value Added' Systems and Procedures
Reduce Waste – Rejects, Scrap, Resources
Time Management
Best Buy Policy
Supplier Understanding
Quality  –  Cost  –  Delivery
SIMPLE – Designs and Manufacture
STANDARDISE – Products and Process
REDUCE VARIATION – Keep Things Simple
Use Materials – that can be recycled or up-cycled
What does the Customer expect – external and internal
What does the Customer want – a washing machine or a clean shirt
 Applying  "Change"
Appoint Staff Champions – For Internal Ownership
Measure and Map Primary and Secondary Processes
Implement LEAN Process Principles
Implement Better Utilization of Space
Implement Better Utilization of Warehouse
Implement Basic Discipline, Procedures, TPM, H&S
Implement Quality Standards, Awareness and Training
Implement Better Planning – Shorter, Effective Lead Times
Implement Effective Visual Management – KPIs, Achievements
Improve Communication – Inter Departmental – Manager – Staff
Appoint an Energy Management Champion – Reduce Energy Costs
Reduce the need to transport goods – Find Business LOCAL
Implementing  "Change"
Remove – Non-Value Procedures & Operations
Reduce or Eliminate – Waiting
Reduce – Inventory
Reduce – Process Motion
Reduce – Process Time
Reduce – Over Processing
Right Size – Manufacturing Area
Eliminate – Rework – Repair – Scrap
Apply – Simple, Standardise, Reduce Variation
Talk To The Customer – What Quality Standard Is Acceptable
Talk To The Customer – Agree on a Quality Standard – Reduce Rejects
Talk To The Customer – Agree on a Quality Standard – Reduce Gas and Electricity Waste…
Financial Benefits:
We've generated for our clients between £50k and £2.0M per project…
For over 30 years we've designed and implemented "Continuous Improvement" Projects.
Atherton Management Services Ltd:  We help people in business improve their business.
Please Contact Us, tell us your issues – tell us how you would like to improve your business.
For More Information – Please call us…  UK – 07970 333 466