PROCESS AND PRODUCTIVITY IMPROVEMENT:
We Can Help You Improve Process, Production, Productivity and Profits…
.
It is Possible To Reduce Manufacturing Costs – All it needs is Opportunity, A Vision. "A Want To Do Better".
We Instigated and implemented KPI's visual management, process improvements – Projected gain £400k
We Instigated and implemented OEE and TPM to reduce breakdowns and rejects – Projected gain £410k
.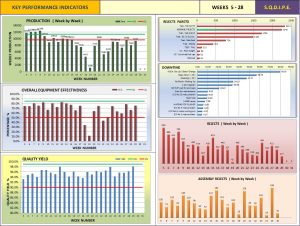 What.are.your.biggest.costs ?
Labour Costs
Production Costs
Rejects and Scrap
Customer Complaints
Costs that are "NOT Visible"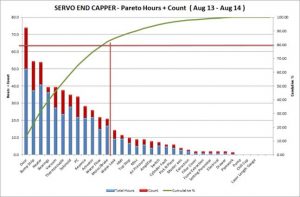 We.can.help.you.with:
Process Improvement
Inventory Organisation
Improved Product Quality
Improved Process Efficiency
Improved Machine Up-time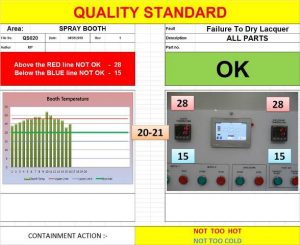 We.can.help.with:
LEAN Training –
Write A Skills Matrix –
Write Work Procedures –
Write Quality Standards –
Implement Change –
Set Out Controls –
Services We Offer:
Visual Management Controls / KPIs:
Visual Management is about finding out what is happening with the business. Production Numbers – Quality Yield – Tooling Change-Overs – OEE – Machine Breakdowns and much more…
If you don't have the information you don't have control of the business… This will result in the business losing money. We can help you: 1. Identify Opportunities – 2. Analyse The Root Cause – 3. Implement Process Controls…
We can help you improve process, productivity, profits.
Financial Benefits:
We've generated for our clients between £50k and £2.0M per project…
For over 30 years we've designed and implemented "Continuous Improvement" Projects.
Atherton Management Services Ltd:  We help people in business improve their business.
Please Contact Us, tell us your issues – tell us how you would like to improve your business.
For More Information – Please call us…  UK – 07970 333 466