PROCESS AND PRODUCTIVITY IMPROVEMENT:
Are you looking to improve Process, Production and Productivity…
We help people reduce costs – Improve Process, Productivity, Profits and Cash Flow.
What are your biggest costs ?
Labour Costs
Production Costs
Rejects and Scrap
Customer Complaints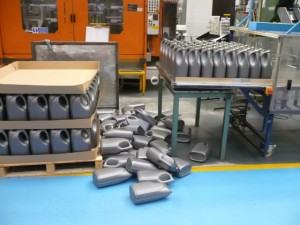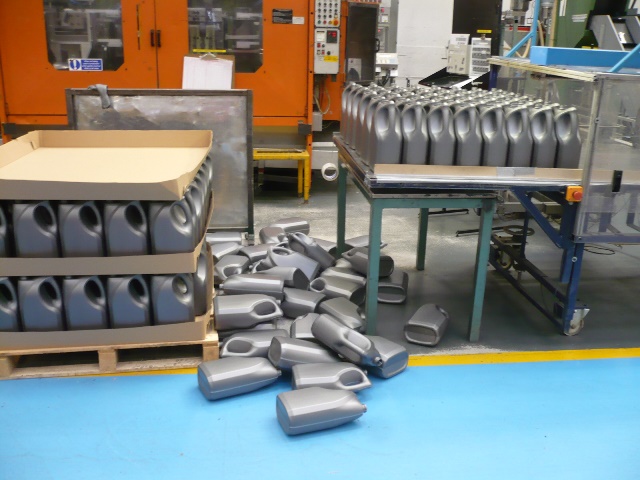 We can help you with:
LEAN Manufacturing
Improved Plant Layouts
Improved Product Quality
Improved Process Efficiency
Improved Machine Uptime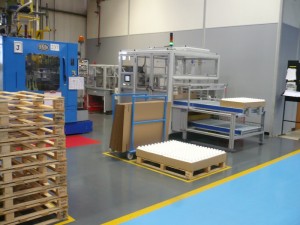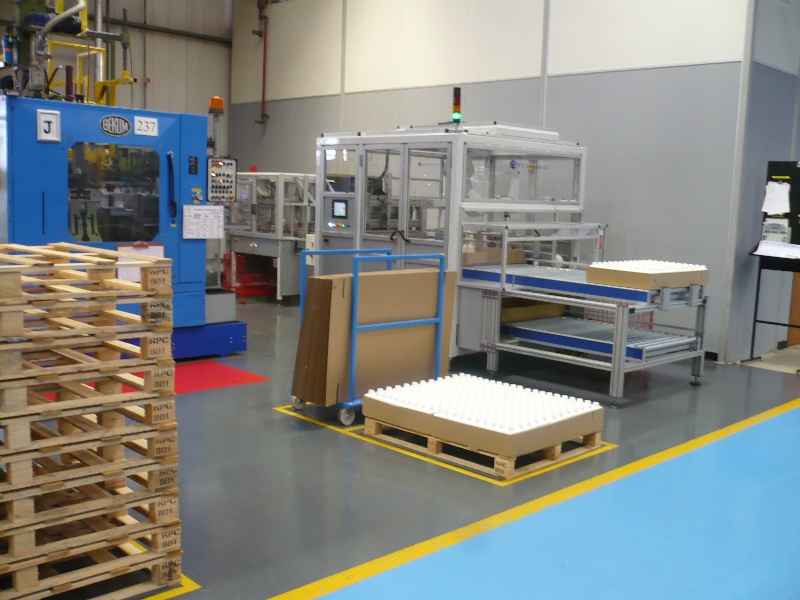 We can help you:
Identify opportunities –
Investigate issues –
Analyse findings –
Develop ideas –
Implement change –
Set out Controls –
LEAN PROCESS IMPROVEMENT
Lean Process Design and Productivity Improvement:   We design LEAN Process Lines to reduce Non-Value Waste. Delivering on projects in order to improve your Production, Productivity, Profits and Cash Flow…
Lean Process Mapping and Value Stream Mapping:  We write Organisation Charts and Flow Process Diagrams / Maps. Working with you we identify:- "WHAT IS DONE NOW" – and – "WHAT SHOULD BE DONE"  in order to improve Production, Productivity and Profits…
Visual Management Controls:  We can give hands-on-help to monitor:- Production Numbers – Quality Yield – OEE – SMED – Machine Breakdowns – Scrap and Rejects – On Time Deliveries…
We can Write Standardised Work Procedures for you:
Standard Operation Procedures to improve operator performance and quality.
Planned Maintenance Procedures to improve uptime, production and productivity.
Quality Manuals to improve operator awareness, skill levels and customer satisfaction.
Our Background:-
Aerospace / Defence – Automotive – Electronics – Engineering – Food / Bakery – Medical Devices / Life Science – Plastics / Moulding – Textiles – White Goods – Woodworking – NHS – Pharmaceutical – General Manufacturing
Financial Benefits
For over 25 years we've designed and implemented "Continuous Improvement" Projects driving down business costs. Using LEAN, 6 Sigma, 5S, OEE, SMED, TPM, DFM, DFA, SPC, WCM and Common Sense Engineering…
We've generated for our clients between £50k and £2.0M per project…