PROCESS AND PRODUCTIVITY IMPROVEMENT:
We Can Help You Improve Process, Production, Productivity and Profits…
We help people reduce costs – Improve Process, Productivity, Profits
When people walk around the factory,  they're not looking for process improvements, they're talking about how good their football team was at the weekend, what's the morning meeting about, what excuses can i make this time.
External Industrial Engineers and Consultants, are paid for results. Process Improvements. Cost Savings…
One of our clients projected financial gain was circa £900k.  We analysed machine downtime, stoppages and quality issues, we implemented KPIs, TPM, NEW Work Standards… What would you like to change…
Please Contact Us, tell us how you would like to improve your business…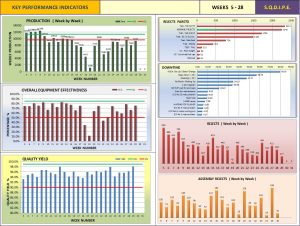 What are your biggest costs ?
Labour Costs
Production Costs
Rejects and Scrap
Customer Complaints
Costs that are "NOT Visible"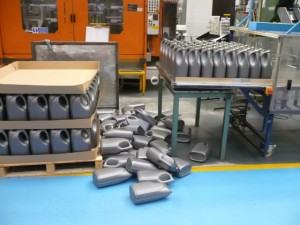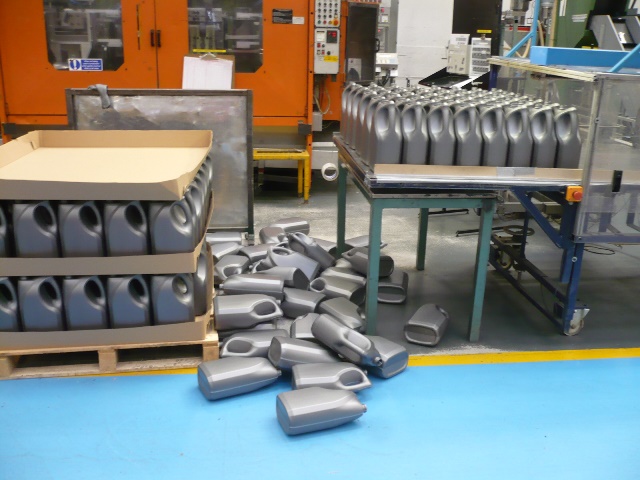 We can help you with:
LEAN Manufacturing
Improved Plant Layouts
Improved Product Quality
Improved Process Efficiency
Improved Machine Uptime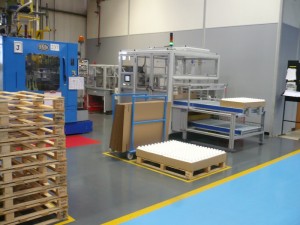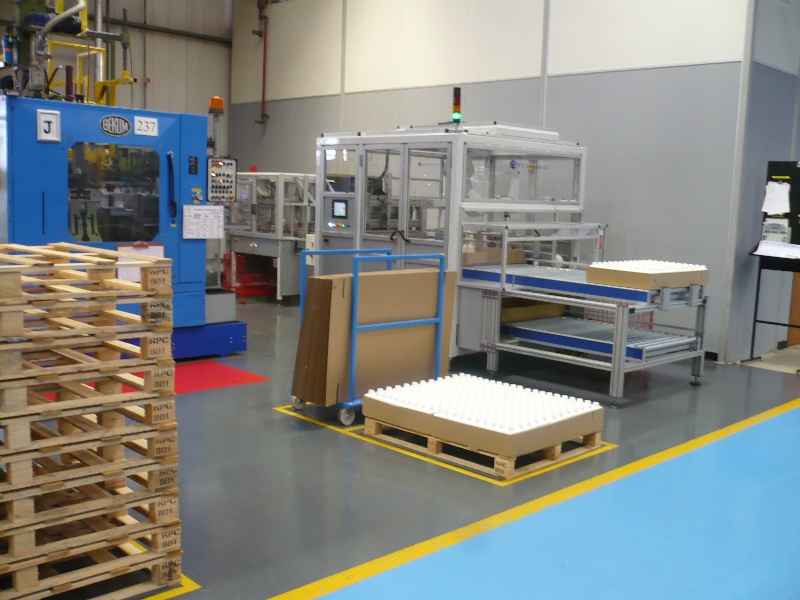 We can help you:
Identify opportunities –
Investigate issues –
Analyse findings –
Develop ideas –
Implement change –
Set out Controls –
LEAN PROCESS IMPROVEMENT
Lean Process Design and Productivity Improvement:   We design LEAN Process Lines to reduce Non-Value Waste. To improve your Production, Productivity, Profits and Cash Flow…
Lean Process Mapping and Value Stream Mapping:  Working with you we can identify:- "WHAT IS DONE NOW" – and – "WHAT COULD BE DONE"  in order to improve your Production, Productivity and Profits…
Visual Management Controls:  We can give hands-on-help to monitor:- Production Numbers – Quality Yield – OEE – SMED – Machine Breakdowns – Scrap and Rejects – On Time Deliveries…
We can Write Standardised Work Procedures for you:
Standard Operation Procedures to improve operator performance and quality.
Planned Maintenance Procedures to improve uptime, production and productivity.
Quality Manuals to improve operator awareness, skill levels and customer satisfaction.
Our Background:-
Aerospace / Defence – Automotive – Electronics – Engineering – Food / Bakery – Medical Devices / Life Science – Plastics / Moulding – Textiles – White Goods – Woodworking – NHS – Pharmaceutical – General Manufacturing
Financial Benefits
For over 30 years we've designed and implemented "Continuous Improvement" Projects driving down business costs. Using LEAN, 6 Sigma, 5S, OEE, SMED, TPM, DFM, DFA, SPC, WCM and Common Sense Engineering…
We've generated for our clients between £50k and £2.0M per project…